Reset the puzzle and try again or look for puzzle pieces that may hide around the picture in the lower right hand corner.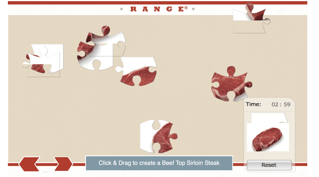 Look closely to see if the puzzle piece is located behind the reset box.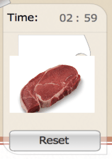 Click on the puzzle piece and drag back onto to the canvas.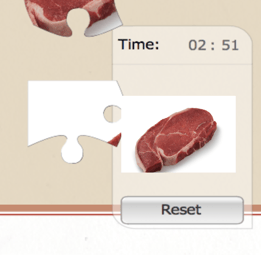 If that does not work, please reset the puzzle.