You should have received an email notifying you of our RMA enrollment.
Use the link "your curriculum can be accessed by select the link" to start your certificate. If you are having trouble accessing your learning management system, ask for a password reset.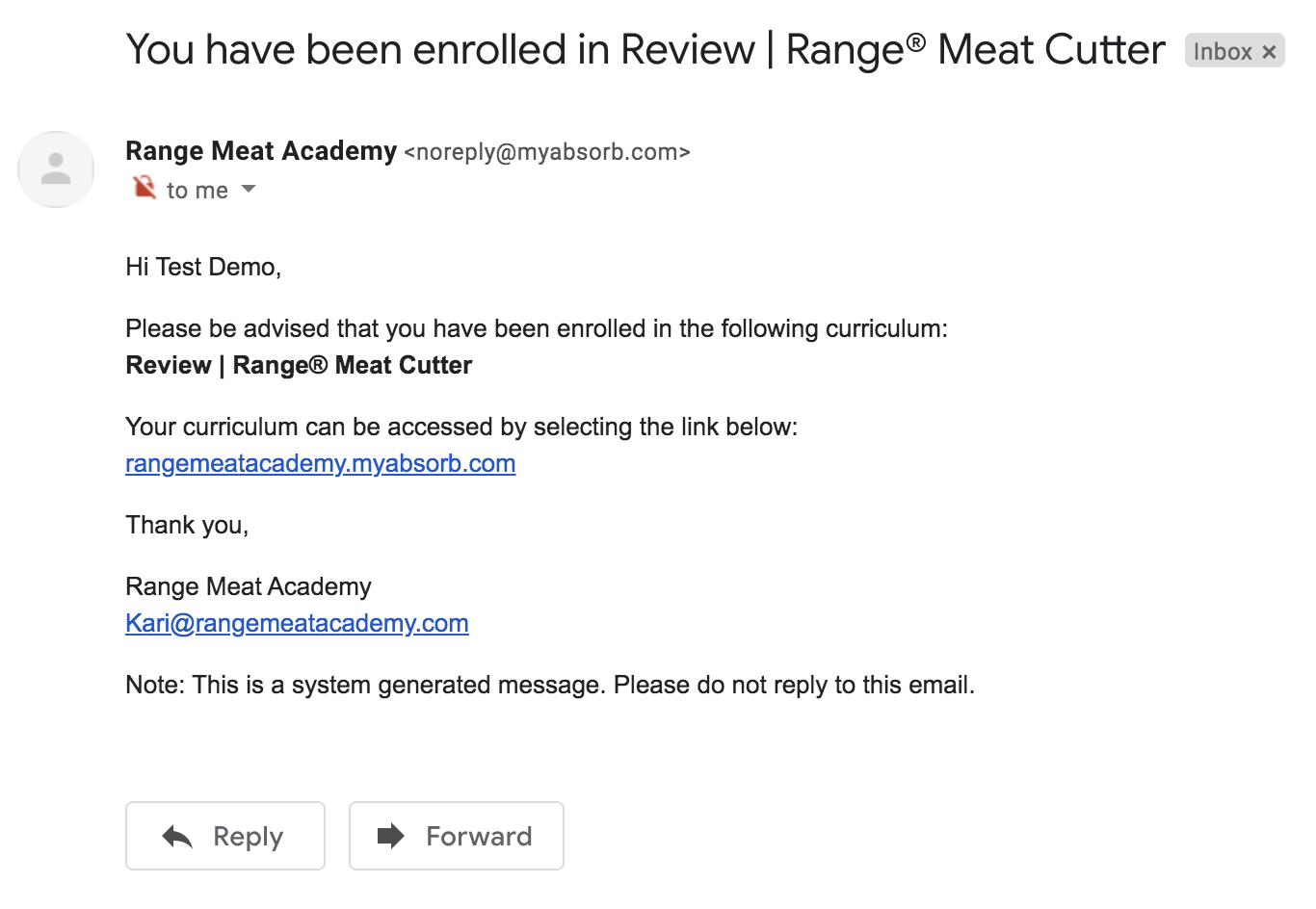 You will receive and email confirmation asking you to reset your password, simply follow the link.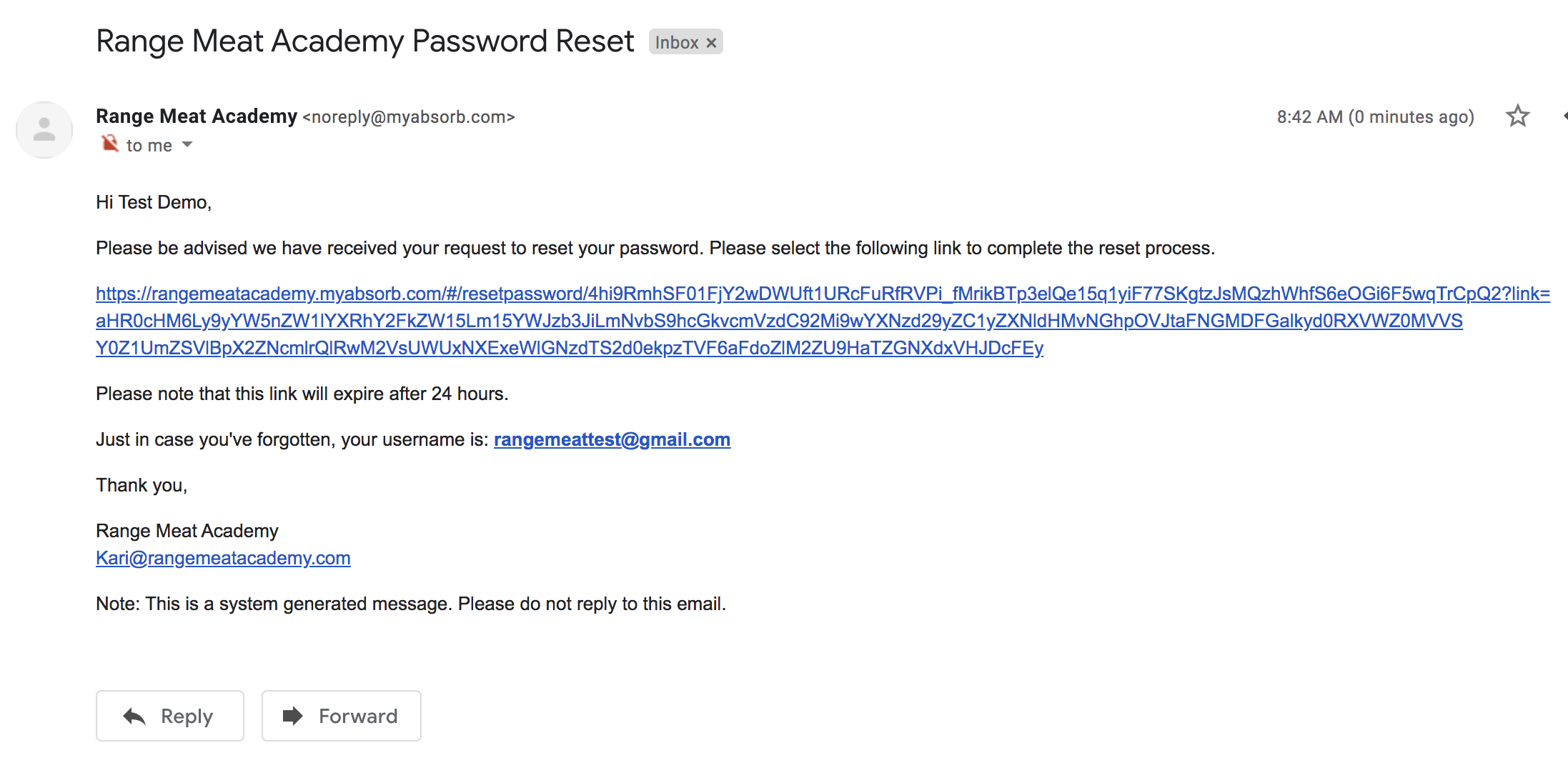 Change your private password.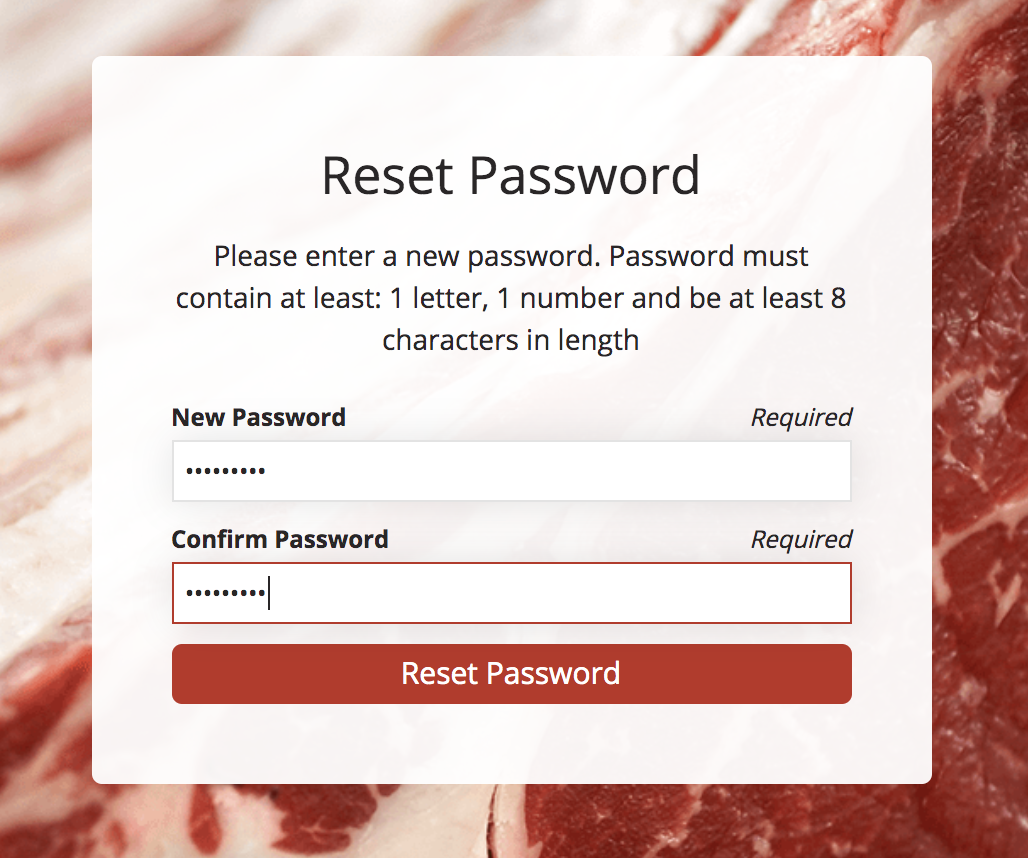 You should receive a confirmation that your PW has been successfully reset.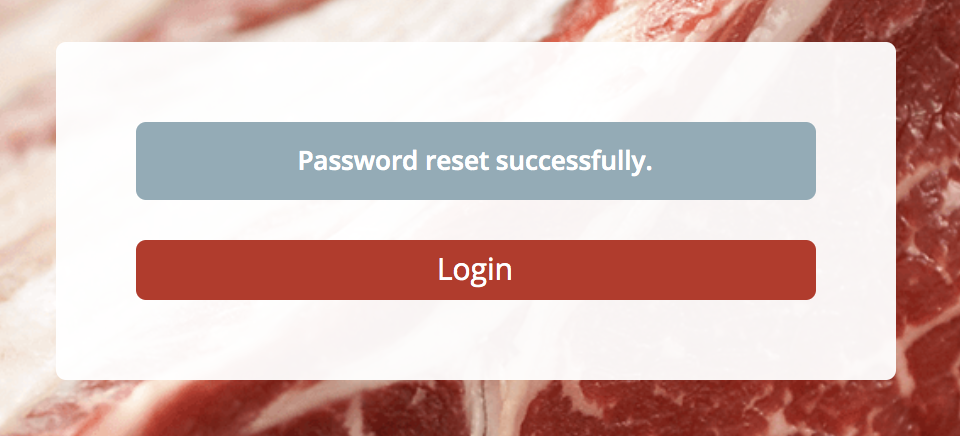 Login in with your new credentials.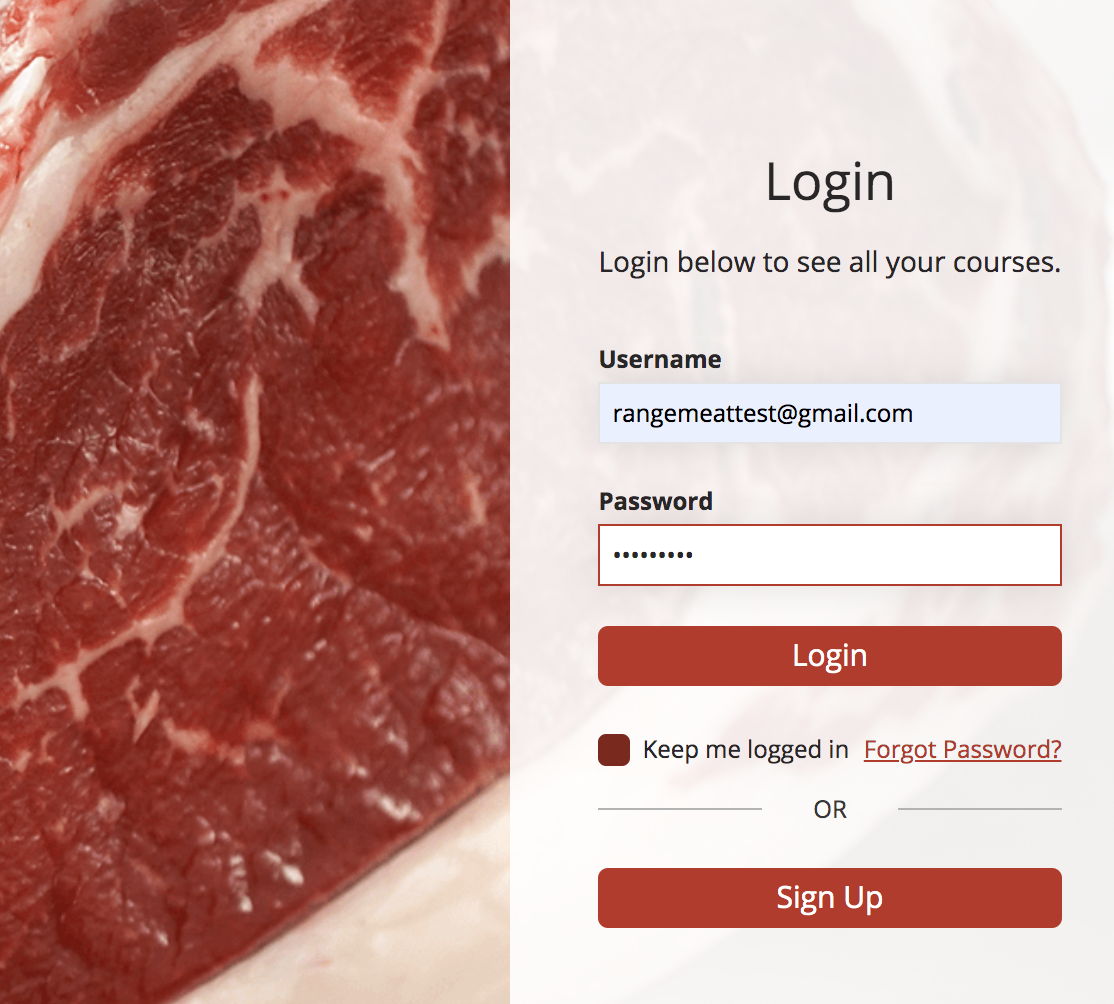 Navigate to the My Courses tile to access your course.

Select Meat Clerk to Start.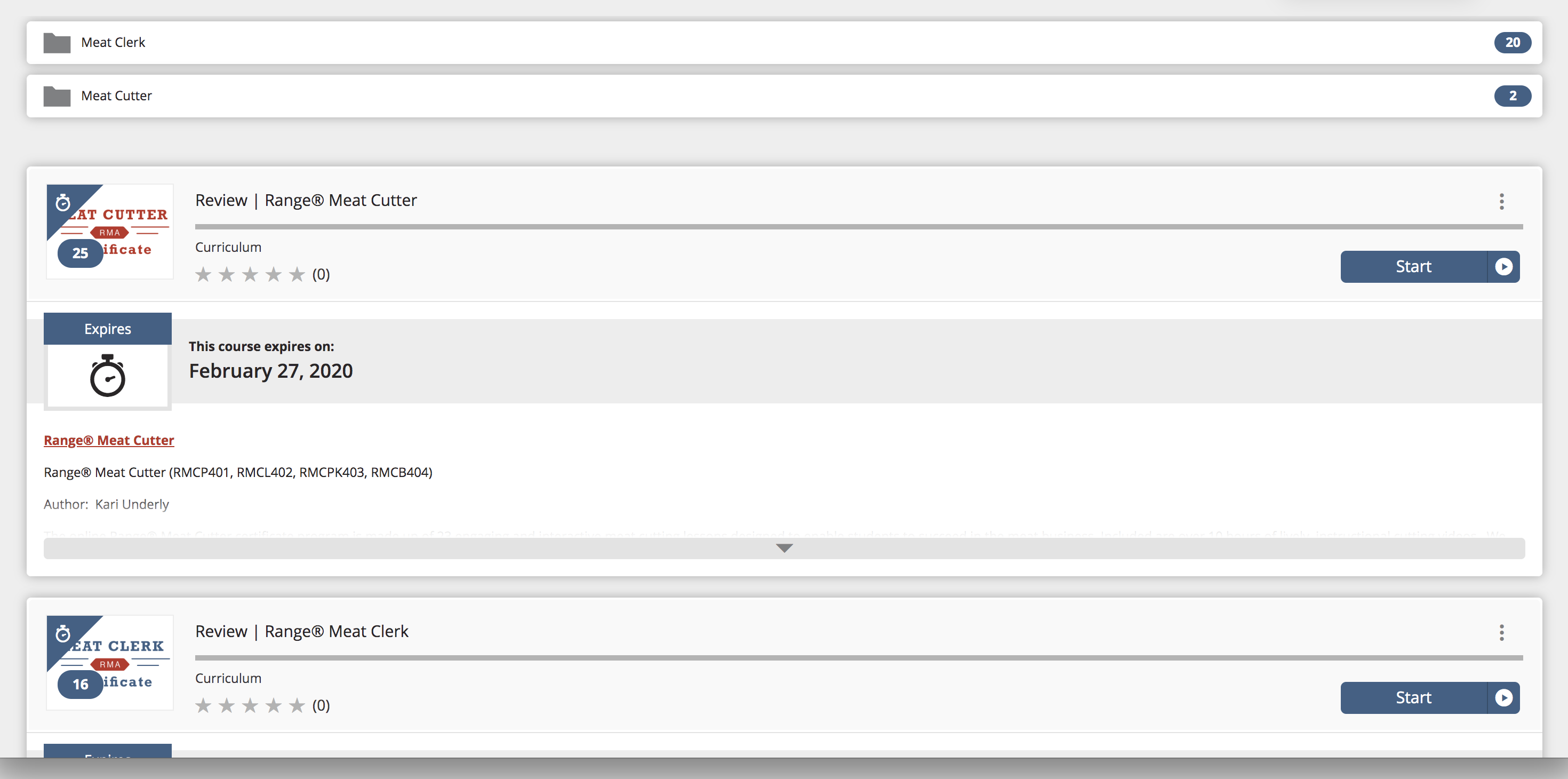 Continue to opt-in to the Terms & Conditions page.

Choose I Agree.