The study aids are available to view in your portal or low resolution download.
Study guides are available throughout your course work.
Choose study aid and select start.

Look for the download button or an arrow pointing down icon to start the download process. Download to your local drive or cloud storage.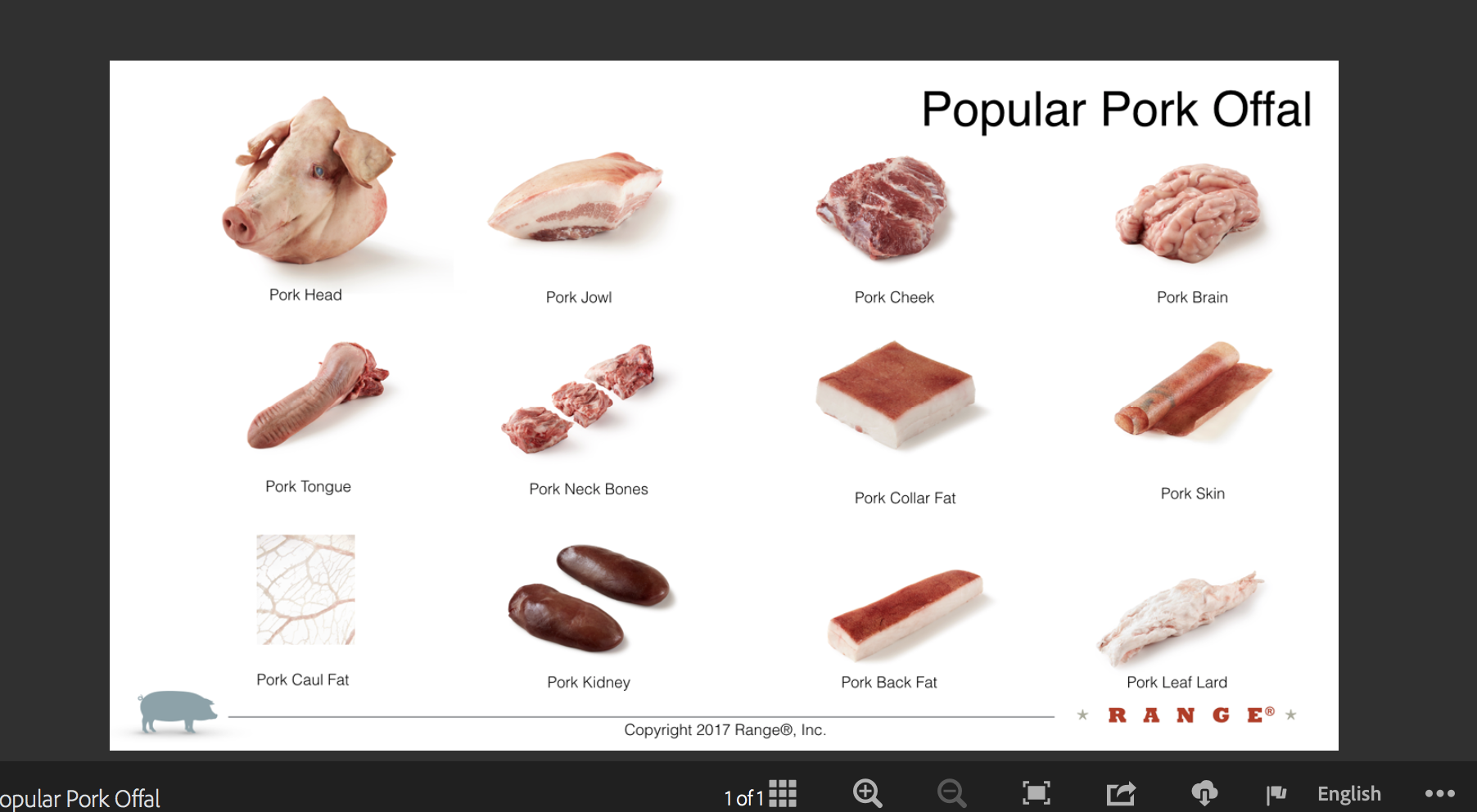 The study aid is now marked complete.